I am Already an Embroidery Essentials Student - How Do I Log In?
If you are currently an enrolled Embroidery Essentials course student from our original website, the following steps will help you create a new login to access your course.
NOTE: If you are already a Stitching Cosmos student, the Embroidery Essentials course can be found in your account library assuming you used the SAME e-mail address to enroll in both courses. If you do not find it, please e-mail us at [email protected] and ask for assistance.
To create a login, start by visiting this webpage and click LOGIN at the top ➡️: https://sewing-mastery.teachable.com
Next, click on FORGOT PASSWORD as shown below.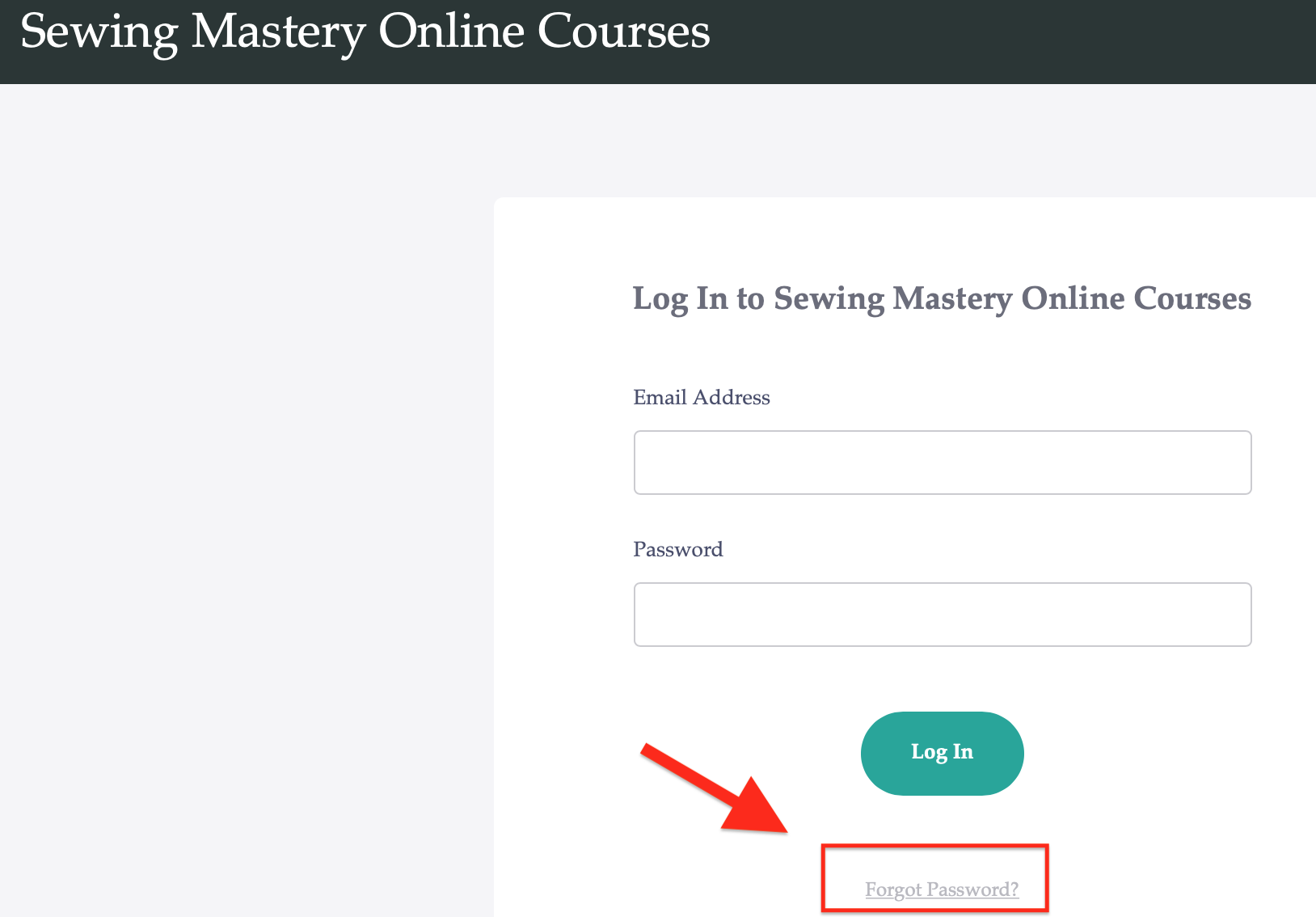 Check your e-mail for a link to set up a NEW password as shown here: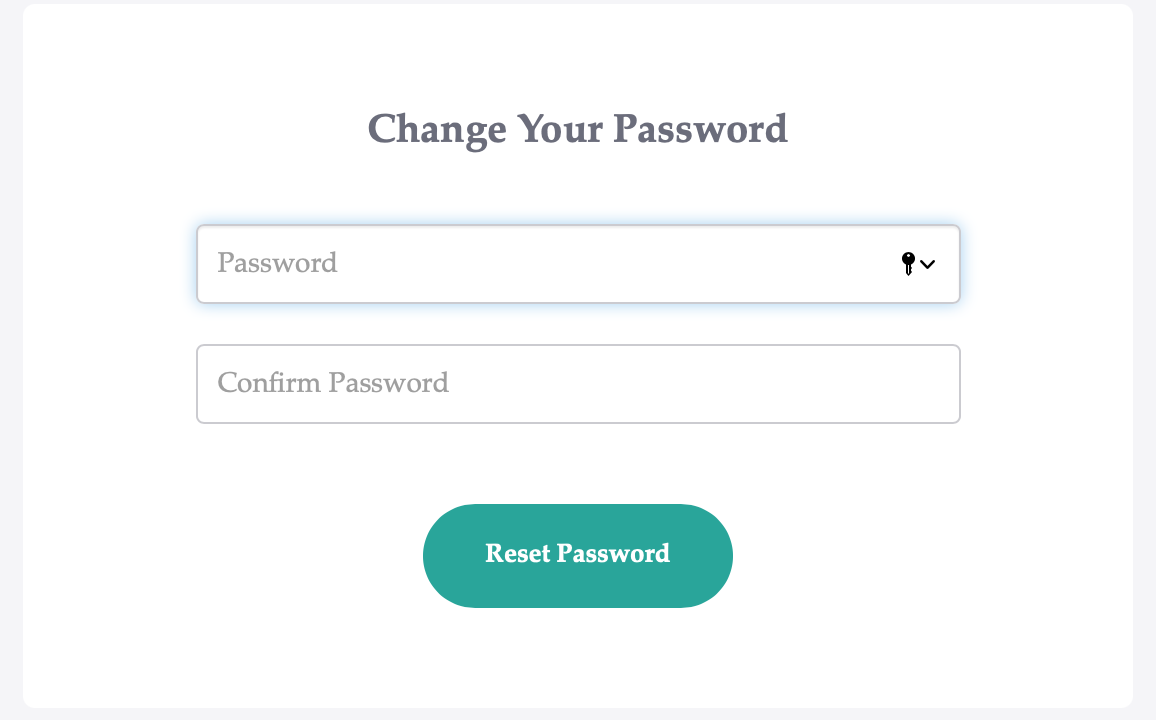 Once logged in, click on the picture of the PINK QUILT to access the entire course.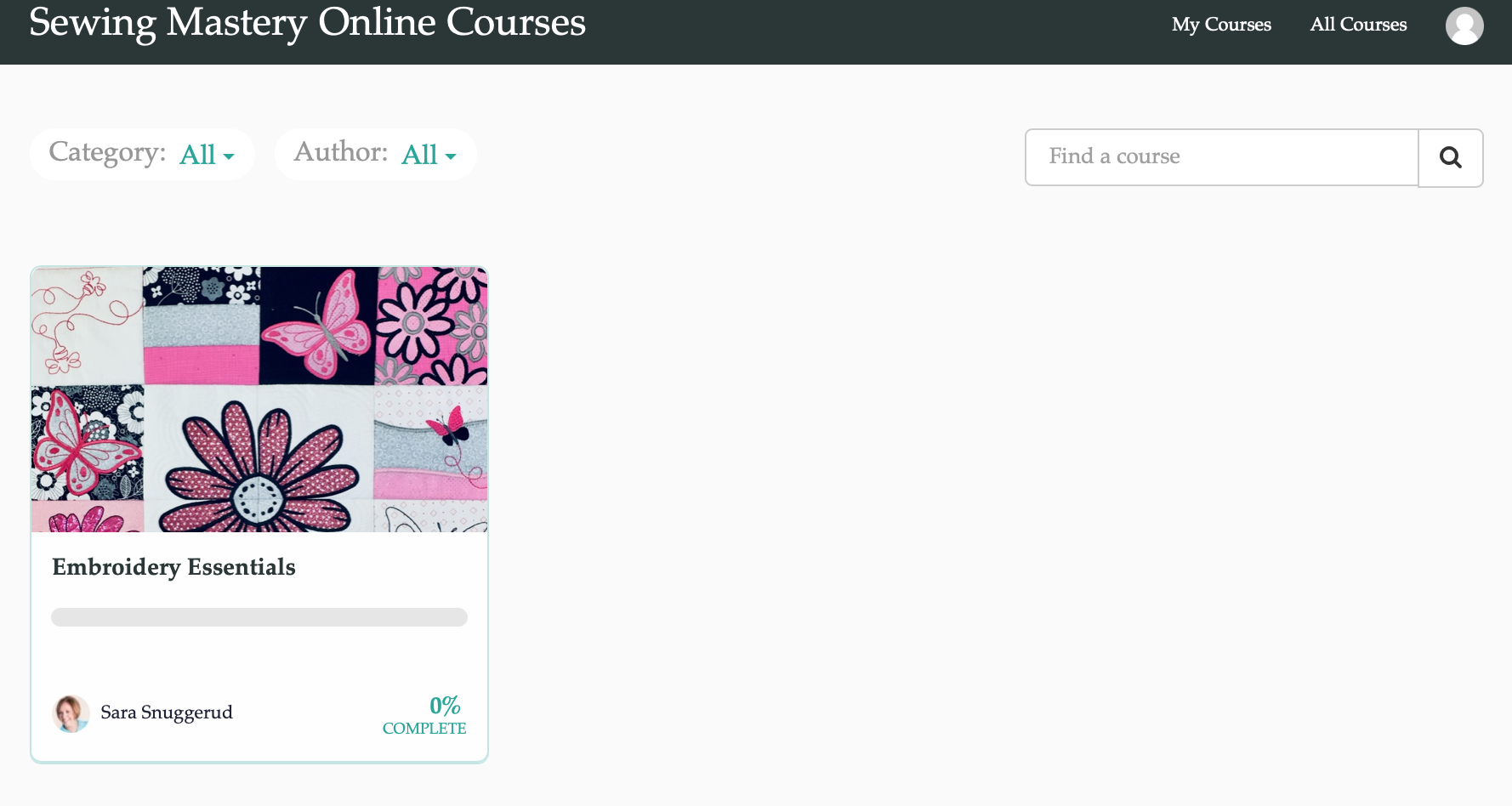 Start watching all the lessons. Be sure to check out all the new 2021 BONUS CONTENT at the end of the list.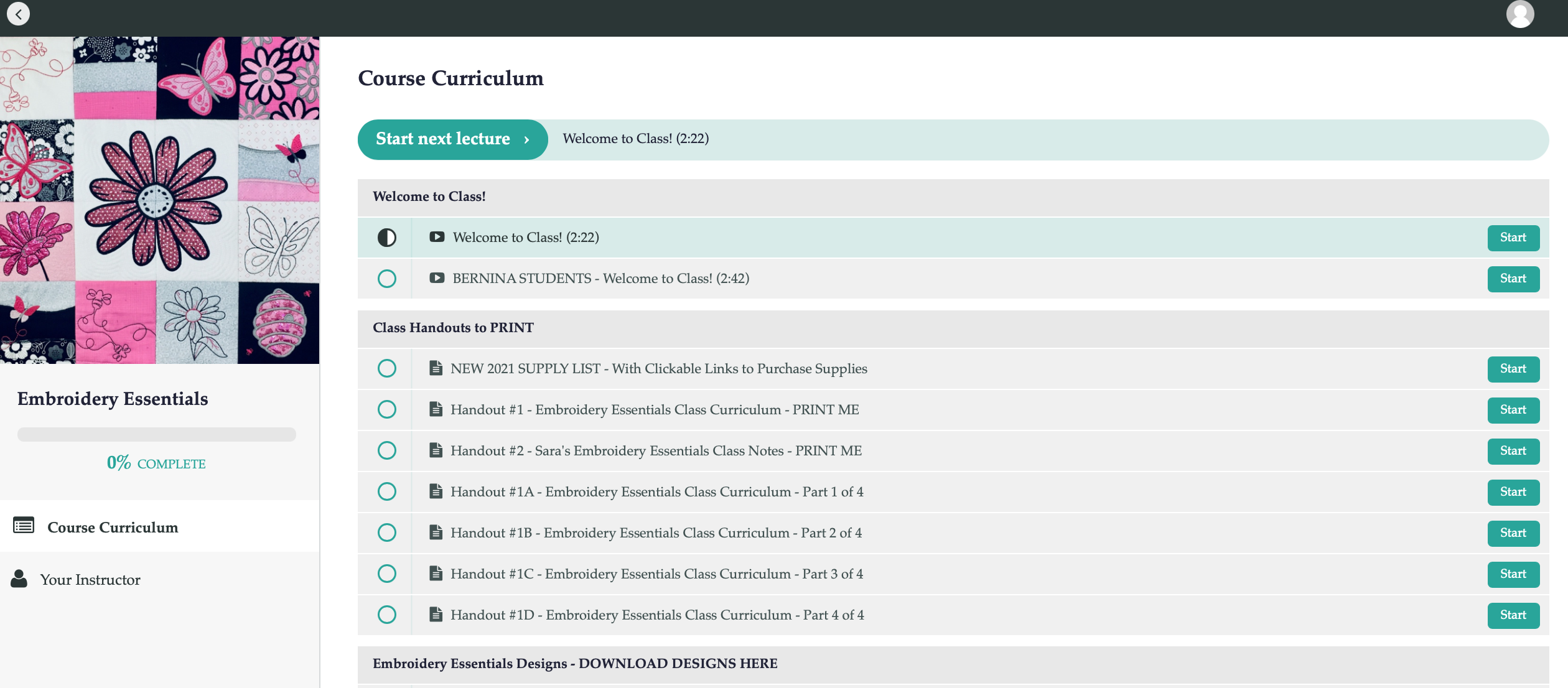 Complete and Continue